General Pest Control
If it creeps, crawls, bites, stings, poisons or spreads disease EX Pest have the solution to ensure you are safe and pest free. Are unwanted pests out of control inside or around your home? Pests are not only frightening but they can carry harmful diseases that can affect your health. Not the to mention the possibility of structural damage that the can cause to your property. Whether there is visual evidence of a pest infestation or you would like to prevent one from occurring in the near future. Contact us at EX Pest to any location in Melbourne for an inspection.
Our expert team at EX Pest are trained in the latest extermination techniques and use the safest products available. The tools and products that we use get to the root cause of the problem to best alleviate your pest problem. Our experts can help you with General Pests like: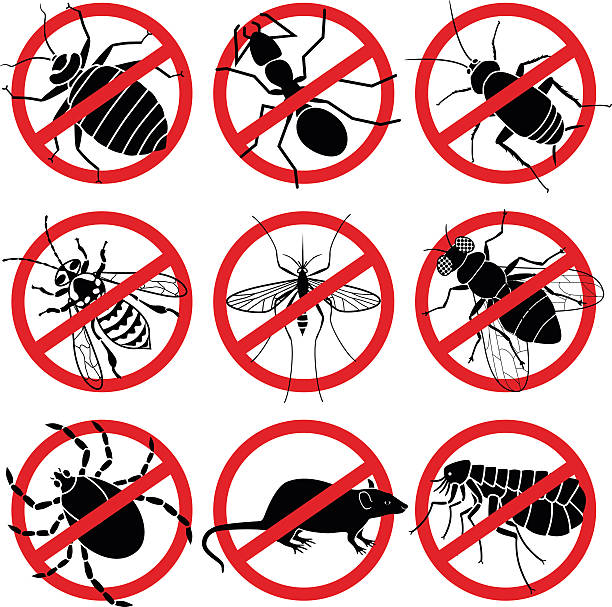 Inspection, Identification then Treatment.
We will send in our expert pest controllers from EX Pest to begin the general pest control process with a thorough and detailed inspection of your property which in turn will allow us to determine exactly the type of pest or pests that have made your home theirs. We will then determine the exact points of entry and devise a custom plan to eliminate them and further protect your home from future infestations keeping your property clean and safe.
Don't wait, contact EXPEST to safely assist
Subscribe to our newsletter